ROBERTO NARDOZZI: HAIR AND BEAUTY CONSULTANT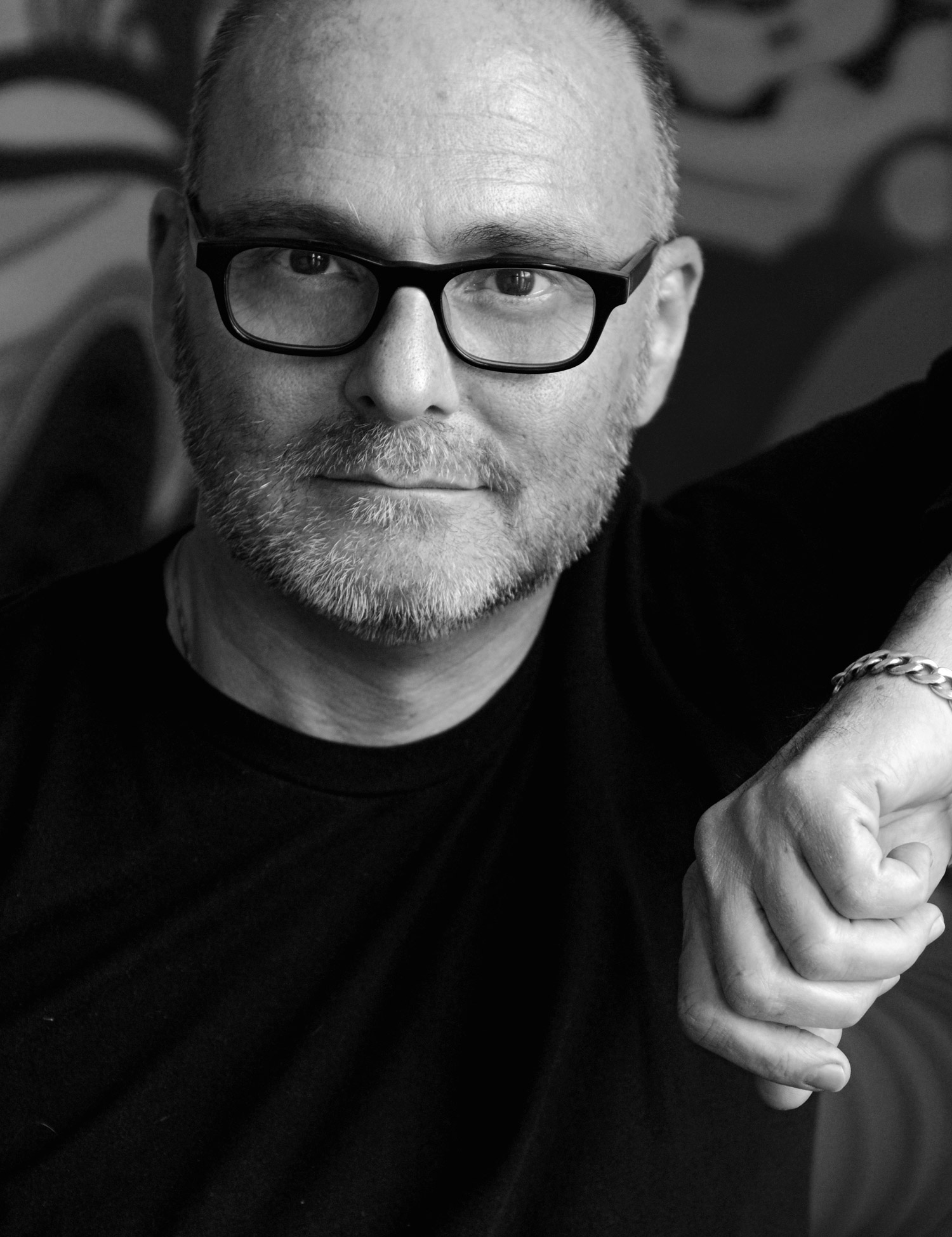 Roberto Nardozzi started his career as coiffeur in 1979, in his hometown of Pordenone, where his ability was quickly spotted and made him become the head manager of one of the top shops in town. Shortly after, he felt the need to broaden his horizon, his experience and his professional techniques: in 1986 he moved to London, where he studied at Vidal Sasson's, one of the most important and selective academies for hairdressers in the world.

The Academy was his springboard: studying, learning, experimenting to deepen his knowledge. This gave him the real opportunity to develop his creative abilities. He finished his course with flying colours and was selected for the position of Art Director at the Sasson's Covent Garden shop, London.
In 1991 the press agency Aldo Coppola called him back to Milano. He worked for important fashion events, celebrities and very often he was working at photo-shoots for the most exclusive fashion magazines. (see Biography – Celebrities). In 1997 the agency Streeters offered him a chance he could not refuse, which not only took him back to London, but also to the US, to New York. It was a very intense period of his life, very exciting, he travelled constantly, working with the most important photographers, famous movie and fashion people, top magazines, catwalks and worldwide events.
In 2003 he decided to go back to Milano to work for different agencies, including Blend Management he is still working for today, as freelancer. Alongside with this, he has taken the opportunity to start Fourth Floor, a new enterprise based on his entire professional experience, with the idea of offering all his technical skills, knowledge and creativity to his clientele, with a new approach and a new philosophy. Roberto's mission? To consider and approach each client individually in a personal and exclusive way.